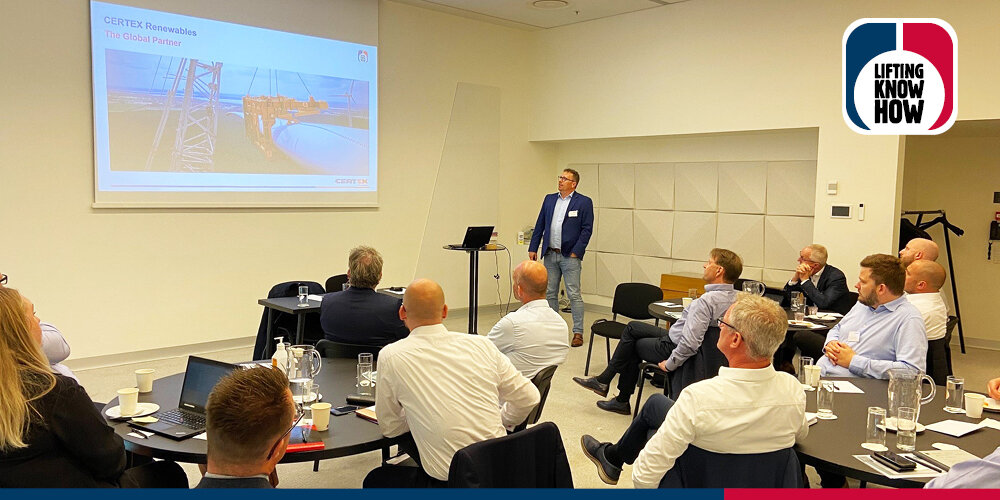 How to be local in a global market?
This was the topic in the presentation by our Key Account Manager Søren Kirkeberg at the GreenPower network meeting yesterday.
Søren explained how CERTEX Renewables has a unique approach and strategy enabling us to support global customers as a group and not as individual companies.
Learn more about CERTEX Renewables.
Do you have questions? Contact Søren and the rest of the team.