A unique modular lifting tool for wind turbine blades
Experience the convenience and efficiency of the CTX Blade Gripper, a specially engineered lifting tool designed to effortlessly lift and mobilize wind turbine blades. The tool is developed by our skilled in-house engineering and innovation team, and it can be adapted to different blade types from 37-72 meter and up to a WLL of 20 tons.
The CTX Blade Gripper is a unique tool designed to address the lifting challenges commonly encountered during wind turbine blade operations. Its versatile functionality enables a wide range of tasks, including safe and efficient blade installation, repairs, and dismantling. CERTEX Renewables is proud to offer this innovative lifting tool to the renewables industry, where it has received a warm welcome. The tool is already part of the service fleet of several of Northern Europe's leading asset owners.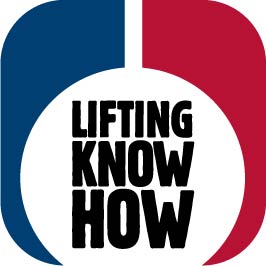 ---

Universal lifting tool
For blade installation and maintenance

Suitable for more blade types
Fits all 37-72 meter wind turbine blades

Innovative design
Designed by our engineering team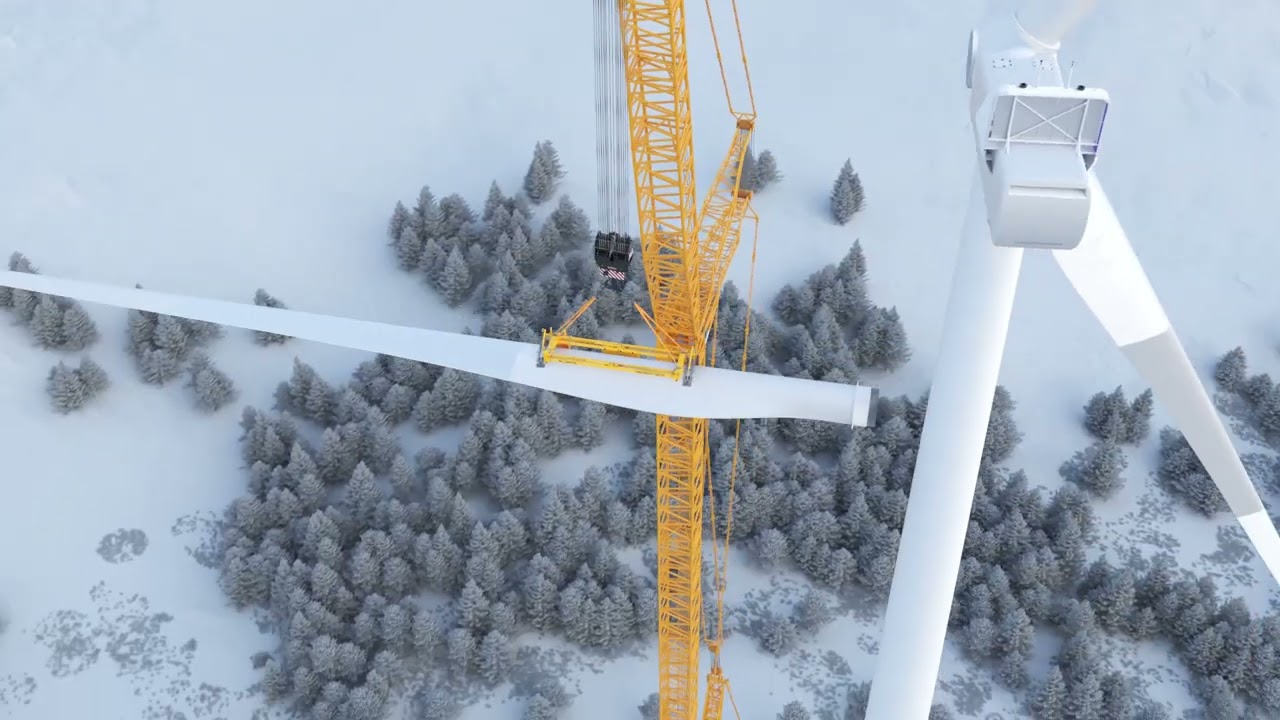 Designed by our own engineers
The team behind this unique lifting tool, the CTX Blade Gripper is our own inhouse engineering team in our innovation center in Middelfart, Denmark. The tool has been developed based on ideas and input from internal experts in close collaboration with external consultants and customers within the renewable energy industry. Through this collaborative approach, we have successfully incorporated features that truly accommodate and fulfill the needs and wishes of our industry partners.
With our CTX Blade Gripper you get a reliable innovative lifting tool with modular features that enable different horizontal blade orientations as well as different blade types and sizes. The CTX Blade Gripper can be used for lifting and handling jobs such as transport, mobilization, operation and maintenance tasks.

Contact us
Send us a message and we will get back to you as soon as possible.
[hubspot]
Learn more about CERTEX Renewables
See or download a pdf of our brochure to learn more about our renewables division.

Our engineers are experts in designing and constructing customized lifting solutions.
CERTEX Renewables offers statutory inspection services performed by our on-site engineers.
Rental enables you to have temporary access to a complete set-up of lifting tools, convenient for project based operations.